Laster's Fine Art & Antiques specializes in handling estates and collections, particularly estates of a high net worth.
Distinctive character pieces and entire personal collections have been privately sold or auctioned to achieve the best results and the most money for our clients. Since 1973, we have handled hundreds of high-end Southern family holdings, including valuable paintings, prints, books, fine antiques and rare coins.
We are always interested in acquiring and consigning antiques and collections of art in its many forms, and estate collections are of particular interest. Please contact us to discuss any items that you may wish to buy or sell. Thank you for visiting; we look forward to doing business with you.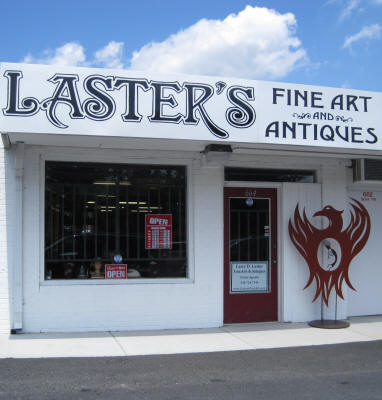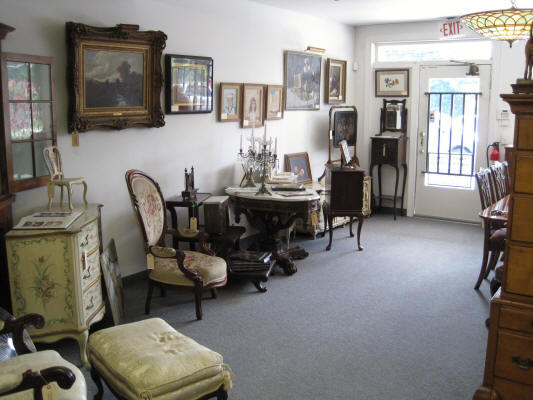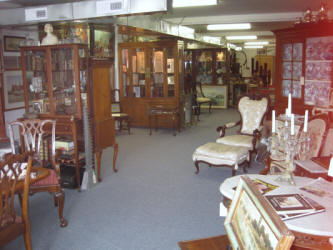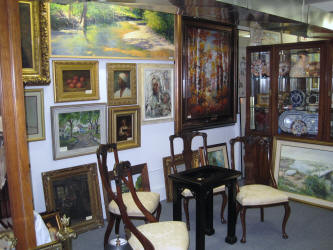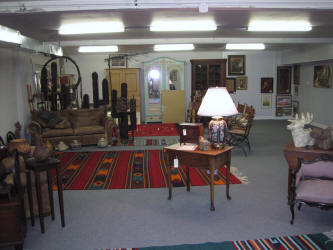 Laster's Fine Art & Antiques is proud to invite you to our now-open retail location in Winston-Salem, at 664 S. Stratford Rd. (Next to Mi Pueblo)
Hours: Monday - Saturday, 10AM to 5:30 PM / Sunday - Closed
Laster's Fine Art & Antiques
664 S. Stratford Rd.
Winston-Salem, NC 27103
Telephone: 336-765-5919
E-Mail: larry@lastersfineart.com